Vegan Vitamin D3 2000iu x 60 Capsules
Vitamin D3 (cholecalciferol) capsules (2000iu) derived from plant-based source suitable for vegans.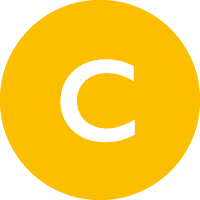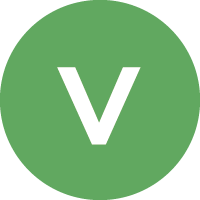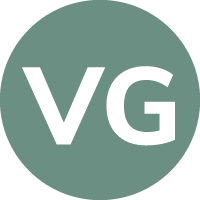 Vegan Vitamin D3 capsules deliver 2000iu of cholecalciferol per capsule derived from plant-based sources.
Features and benefits of vitamin D3
Vitamin D3 is increasingly regarded as a super-nutrient because scientists are discovering more and more proof as to its crucial impact on our health. Many Vitamin D3 products and Vitamin D3 dietary sources are derived from animal sources so are not suitable for vegans, and or acceptable for some vegetarians. Nutrigold Vegan Vitamin D3 capsules contains cholecalciferol from special, organic lichen, which are a small and unique plant species with many attributes including the ability to photosynthesise, survive in extreme climates and have the ability to grow and accumulate meaningful levels of useful nutrients, including Vitamin D3. There are many different species of lichen; Nutrigold Vegan Vitamin D3 contains a carefully selected strain with proven levels of cholecalciferol (2000iu per capsule).
Vitamin D contributes to:
Normal growth and development of bones in children.
Maintenance of normal bones, teeth and muscle function.
Normal absorption and utilisation of calcium and phosphorus.
Normal function of the immune system.
Additional information
Use: 1 capsule daily after food or as directed by a practitioner.
Storage: Store in a cool dry place.
Cautions: Keep out of reach of children. Do not exceed the daily recommended intake. This product should not be used as a substitute for a varied diet. Do not use this product if the lid seal is broken. Excessive consumption of xylitol may produce laxative effects.
| Active Ingredients per capsule | Amount | % NRV |
| --- | --- | --- |
| Vitamin D3 (Cholecalciferol) from lichen 2000iu | 50ug | 1000% |
Ingredients: Dibasic Calcium Phosphate, Microcrystalline Cellulose, Cholecalciferol (lichen source), Stearic Acid, Magnesium Stearate. Capsule shell: Hydroxypropyl Methylcellulose.
NRV = Nutrient Reference Value
* = NRV not established
We found other products you might like!