Pro-otic capsules contain four, well-researched, dairy-free live bacterial strains providing three billion Colony Forming Units (CFUs) per capsule. Pro-otic has been designed to help you maintain a healthy gut balance and provides a great alternative to sugary yoghurt drinks.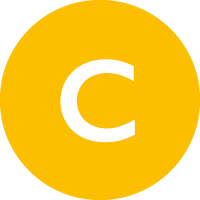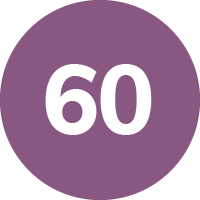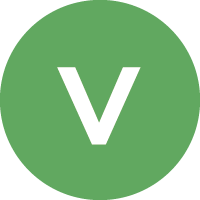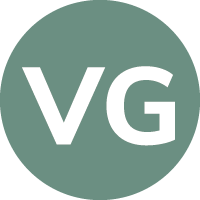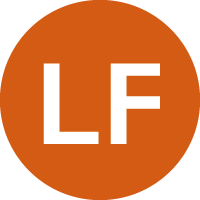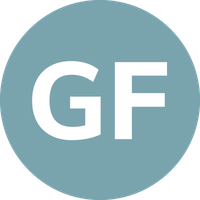 Nutrigold Pro-otic contains 4 proven strains of Lactobacillus and Bifidobacterium at 3 billion CFUs (Colony Forming Units) per capsule, providing support for intestinal microbial balance in both the small and large intestines. The small amount of pre-biotic fructooligosaccharides (FOS) now included in the Pro-otic formulation are not digested or absorbed but serve as a food for the bifidobacteria.
The capsules are produced with at least 20% higher potency than the label claim at the time of manufacture to counter the inevitable potency decay due to environmental temperature fluctuations and shelf life. Freeze-dried strains are used in Pro-otic to increase shelf life potency. Pro-otic can be stored at normal room temperature, so there is no need for inconvenient refrigeration.
Probiotic live strains can help maintain a healthy intestinal balance, support the structure and functional integrity of the epithelial lining, and support immune response and resistance.
Specifically, the human strains of Lactobacilli found in Pro-otic include:
L. acidophilus - produces DL-lactic acid, amylase (carbohydrate-digesting enzyme), and proteins that limit growth of other bacteria. It is resistant to bile and gastric acids so can survive in the intestinal tract and has moderate lactase (lactose dairy sugar digestive enzyme) activity.
L. rhamnosus - supports the activity of cells in the immune system. It also sometimes occurs in the large intestine, where it can create favourable conditions for the implantation and growth of beneficial bifidobacteria. It also supports lactase activity in the stomach and small intestine.
L. casei - can survive in a wide pH and temperature range and produces DL-lactic acid and amylase. It is smaller than L. acidophilus and complements its growth.
B. longum can ferment carbohydrates and produce lactic acid, creating a healthy pH in the colon. They also support the absorption of vitamins and can take up iron from the contents of the bowel. They stimulate IgA production in the intestinal lining, bolstering the gut immune response. Bifidobacteria are resistant to bile and gastric acids and have moderate lactase activity.
Additional Information
Use: 1-3 capsules daily, or as directed by a practitioner.
Storage: Store in a cool dry place.
Cautions: Keep out of reach of children. Do not exceed the daily recommended intake. This product should not be used as a substitute for a varied diet. Do not use if lid seal is broken.
| Active Ingredients per capsule | Amount | % NRV |
| --- | --- | --- |
| Lactobacillus casei (SD5213) | 1.2 Billion CFUs | * |
| Lactobacillus rhamnosus (SD5217) | 1.2 Billion CFUs | * |
| Lactobacillus acidophilus (SD5212) | 0.3 Billion CFUs | * |
| Bifidobacterium longum (SD5588) | 0.3 Billion CFUs | * |
Ingredients: FOS, Rice Flour (Oryza sativa), Lactobacillus rhamnosus, Stearic Acid, Lactobacillus casei, Bifidobacterium longum, Lactobacillus acidophilus. Capsule Shell: Hydroxpropyl Methylcellulose.
NRV = Nutrient Reference Value
* = NRV not established
Allergen Information: See ingredients in bold
We found other products you might like!