Organic ground coffee suitable for use with enema kits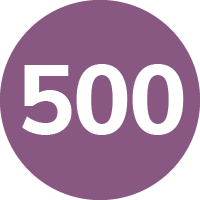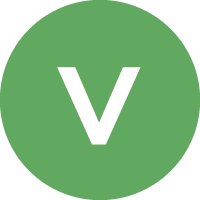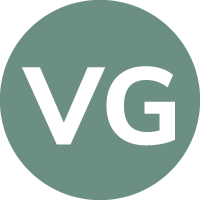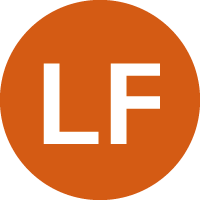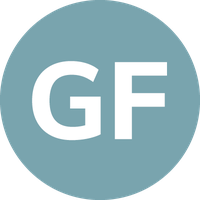 Enemas are a gentle and safe form of colonic hydrotherapy, introducing water, sometimes mixed with other substances such as organic ground coffee into the lower bowel. Enemas can be used to support the health of the colon and liver and detoxification processes. This organic coffee is ideal for use with an enema kit (SP111 or SP134).
Use: For use with enema kits (product codes SP111 or SP134).
Storage: Store in a cool, dry place.
Cautions: Keep out of reach of children. Do not use if seal is broken.
We found other products you might like!