Iron Plus x 60 Capsules EXP DATE 30.04.20
Delivers 15mg iron gluconate with Vitamins A and C per capsule.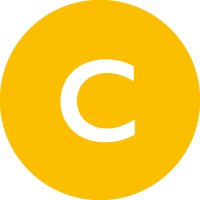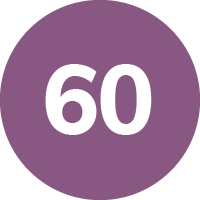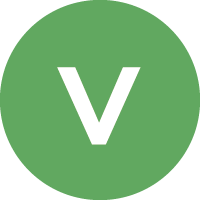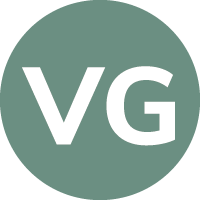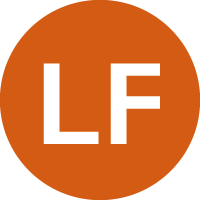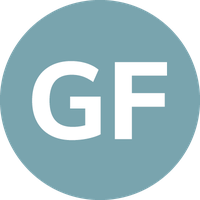 Iron is an essential trace mineral and can be found in dietary sources such as haem iron in meat and non-haem iron in vegetables, as well as from food supplements.
Iron contributes to:
Formation of red blood cells and haemoglobin
Reduction of tiredness and fatigue
Normal oxygen transport in the body
Normal energy yielding metabolism
Normal function of the immune system
Normal cognitive function
Normal cell division
The body's iron levels may be affected at times of pregnancy, stress, illness, as well as those following vegetarian and vegan diets as non-haem sources of iron are not as efficiently absorbed as haem iron found in animal meat.
Iron gluconate is a bioactive form of supplementary iron that does not affect motility in the digestive tract (i.e. is non-constipating). Nutrigold's Iron Gluconate combines 15mg of this bioactive form of iron (with Vitamins A and C to aid absorption in the digestive tract) per capsule in a hypoallergenic form suitable for vegetarians and vegans.
Use: 1 capsule daily after food or as directed by a practitioner.
Storage: Store in a cool dry place.
Cautions: Keep out of reach of children. This product contains iron, which, if taken in excess, may be harmful to very young children. Do not exceed the daily recommended intake. This product should not be used as a substitute for a varied diet. Do not use if lid seal is broken.
| Active Ingredients per capsule | Amount | % NRV |
| --- | --- | --- |
| Vitamin C (as Ascorbic Acid) | 60mg | 75 |
| Iron (as Gluconate) | 15mg | 107 |
| Vitamin A (as Retinyl Acetate) | 75µg RE | 9 |
Ingredients:Iron Gluconate, Cellulose, Ascorbic Acid, Silica, Magnesium Stearate Retinyl Acetate. Capsule Shell: Hydroxypropyl Methylcellulose.
NRV = Nutrient Reference Value
* = NRV not established
Allergen Information: See ingredients in bold
We found other products you might like!