Delivering 400μg folic acid as Quatrefolic® reduced methylfolate per capsule.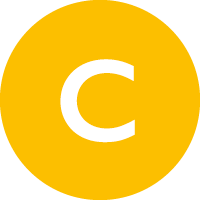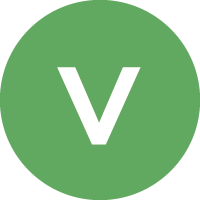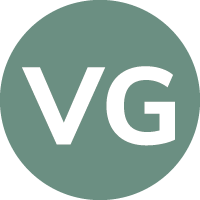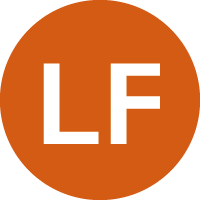 B vitamins, including folic acid, are water-soluble meaning you need a ready dietary supply, as not all of them are stored in the body. Dietary sources of folate (the inactive precursor of bioactive folic acid) include grains and green leafy vegetables.
Specifically, folate contributes to:
Maternal tissue growth during pregnancy – the Department of Health and NHS recommend that all women should take a daily supplement of 400μg of folic acid while they're trying to get pregnant and during the first 12 weeks of pregnancy when the baby's spine is developing. Low maternal folate status is a risk factor in the development of neural tube defects, such as Spina Bifida, in the developing foetus.
Normal function of the immune system.
Normal homocysteine metabolism.
Reduction of tiredness and fatigue.
Folates found in food and synthetic folic acid found in some food supplements are not biologically active and need to be converted to the bioactive reduced and methylated form of folic acid (5-MTHF) by the body. Some individuals, due to their unique genetic patterns and expression (i.e. polymorphisms), do not produce adequate or effective folate converting enzymes (the methylenetetrahydrofolate reductase enzyme), which is associated with increased risk of different diseases. This means that the supplement form of folic acid is key for absorption, bioavailability and bioactivity.
Nutrigold's Folic Acid delivers 400μg folic acid per capsule (suitable for vegetarians and vegans) in the unique Quatrefolic® form - a specific clinically validated form of reduced and methylated folate with optimum stability and bioavailability.
Use: 1 capsule daily after food or as directed by a practitioner.
Storage: Store in a cool dry place.
Cautions: Keep out of reach of children. Do not exceed the daily recommended intake. This product should not be used as a substitute for a varied diet. Do not use if lid seal is broken.
| Active Ingredients per capsule | Amount | % NRV |
| --- | --- | --- |
| Quatrefolic® (Folic Acid as 5-Methyltetrahydrofolate) | 400µg | 200 |
Ingredients:Cellulose, Silica, Magnesium Stearate, Folic Acid. Capsule Shell: Hydroxypropyl Methylcellulose.
NRV = Nutrient Reference Value
* = NRV not established
Allergen Information: See ingredients in bold
We found other products you might like!