Evening Primrose Oil 1000mg x 60 Softgels
High potency 1000mg Evening Primrose Oil containing 80mg Gamma-Linolenic Acid (GLA) per soft gel suitable for vegetarians and vegans.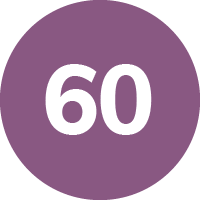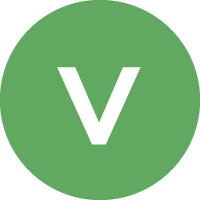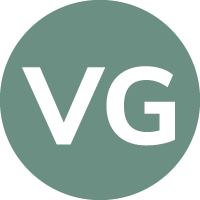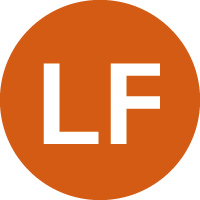 Linoleic Acid (LA) and Gamma Linolenic Acid (GLA) are key polyunsaturated fats classed as Omega 6 essential fatty acids (EFAs). Some Omega 6 EFAs are not made in the body (e.g. LA) so must be supplied via the diet, found in low levels from sources such as vegetable oils, nuts and seeds, or through supplements.
Omega 6 EFAs are not always considered to be as important as Omega 3 EFAs but Linoleic Acid (LA) is essential and is a precursor for GLA, an important mediator that is metabolised in the body to prostaglandins (hormone-like substances that control many body processes). The process of converting LA into GLA in the body is not always efficient and requires other nutrients such as zinc and Vitamin B6.
A rich source of GLA can be found in Evening Primrose (Oenothera biennis), a small but tenacious plant that has branching stems, winter-hardy leaves and very fragrant yellow flowers that open in the evening. The GLA rich oil is extracted from the Evening Primrose seeds using technology to ensure the stability of these volatile bioactive fats.
Nutrigold's Evening Primrose Oil (NC080) provides high potency 1000mg Evening Primrose Oil, which contains 80mg bioactive GLA as well as other phytonutrients, in soft gels suitable for vegetarians and vegans.
Use: 1 capsule daily after food or as directed by a practitioner
Storage: Store in a cool dry place out of direct sunlight
Cautions: Keep out of reach of children. Do not exceed the daily recommended intake. This product should not be used as a substitute for a varied diet. Do not use if lid seal is broken. If you suffer from epilepsy or take epilepsy medication please consult your doctor before taking this product.
| Active Ingredients per capsule | Amount | % NRV |
| --- | --- | --- |
| Evening Primrose Oil 1000mg providing: | | |
| Gamma Linoleic Acid (GLA) | 80mg | * |
| Vitamin E (as DL-Alpha Tocopheryl Acetate) | 10mg α-TE | 83 |
Ingredients:Evening Primrose Oil, Sodium Carbonate, DL-Alpha Tocopheryl, Acetate, Triglycerides, Sunflower Lecithin. Capsule Shell: Modified Maize Starch, Glycerol, Carrageenan.
NRV = Nutrient Reference Value
* = NRV not established
Allergen Information: See ingredients in bold
We found other products you might like!