Clysmatic kit including latex-free Clysmatic bag, hose and Clysmatic nozzle, as well as plastic seat and rinsing device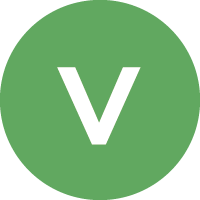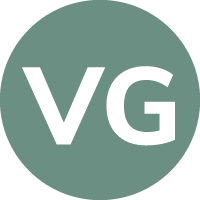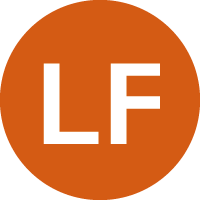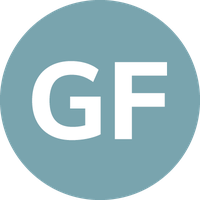 Clysmatics are a gentle and safe form of colonic hydrotherapy introducing water via gentle pressure into the colon. Repeated rinsing during a Clysmatic helps stimulate peristalsis, moves waste material through the colon, strengthens the intestinal muscles and washes the intestinal mucosal membranes. Clysmatics can be used as part of a naturopathic nutrition programme to support gut health.
Use: Refer to instructions.
Storage: Sterilise clysmatic equipment including nozzle after every use and dry thoroughly before storing in a dry place.
Cautions: Keep out of reach of children. This product is not suitable if you are pregnant or breast-feeding. If you have any obstructive digestive conditions, haemorrhoids, heart or blood pressure problems consult your doctor before doing a clysmatic procedure.