5-HTP Complex x 60 Capsules
5-HTP from Griffonia simplicifolia seeds with organic magnesium citrate, L-theanine, P5P, passionflower and chamomile extracts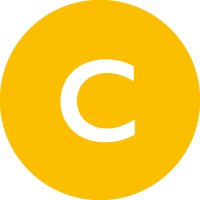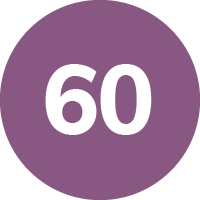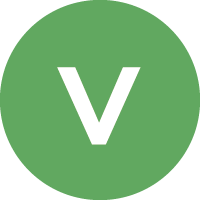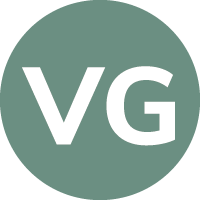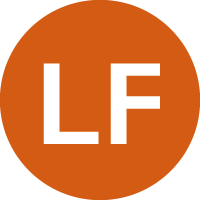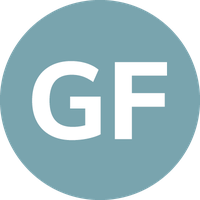 Nutrigold 5-HTP Complex contains a carefully selected range of vitamins, minerals, amino acids and herbal extracts including:
Natural 5-HTP from Griffonia simplicifolia seeds, which is the safe precursor to serotonin, the neurotransmitter associated with wellbeing and happiness.
P5P (the bioactive form of Vitamin B6), which supports enzymatic conversion of 5-HTP to serotonin.
L-theanine, an amino acid commonly found in green tea.
Passion flower and chamomile extracts.
Organic magnesium citrate, which contributes to the reduction of tiredness and fatigue and normal function of the nervous system.
Use: 1-2 capsules daily after food or as directed by a practitioner.
Storage: Store in a cool dry place.
Cautions: Keep out of reach of children. Do not exceed the recommended daily intake. This product should not be used as a substitute for a varied diet and healthy lifestyle. This product is not suitable if you are pregnant or breast-feeding. Do not use if seal is broken.
You can also buy our 5-HTP Complex over the phone and talk to our friendly team on 0800 233 5675.
| 5-HTP Complex active ingredients per capsule | Amount | % NRV |
| --- | --- | --- |
| L-5-HTP (L-5-Hydroxytryptophan) from Griffonia simplicifolia seed extract providing 99% 5-HTP | 50mg | * |
| Magnesium (as citrate) | 50mg | 13 |
| L-Theanine | 50mg | * |
| Chamomile (Matricaria recutita; from 12.5mg of 4:1 extract) | 50mg | * |
| Passion Flower (Passiflora; from 12.5mg of 4:1 extract) | 50mg | * |
| Vitamin B6 (as Pyridoxal-5-Phosphate; P5P) | 5mg | 357 |
Ingredients:Magnesium Citrate, Rice Flour, Griffonia simplicifolia seed, L-Theanine, Chamomile, Passion Flower, Pyridoxal-5-Phosphate, Silica. Capsule Shell: Hydroxypropyl Methylcellulose.
NRV = Nutrient Reference Value
* = NRV not established
We found other products you might like!