Children's Chewable Pro-otic x 60 Chew Tablets BB 30.11.19
Naturally flavoured chewable tablet containing human child strains of beneficial bacteria Bifidobacterium lactis and Lactobacillus acidophilus; suitable for children from 1 to 12 years old.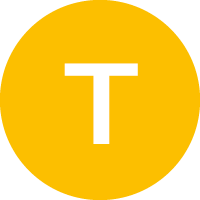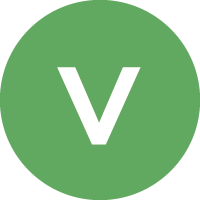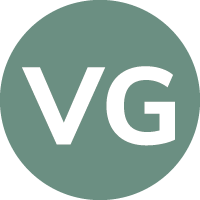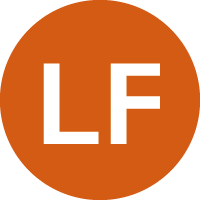 Nutrigold's Children's Pro-otic is a unique combination of two well-studied human child strains of friendly bacteria, Bifidobacterium lactis UABla-12™ and Lactobacillus acidophilus DDS®-1 combined at a potency of 5 billion CFUs (Colony Forming Units) per naturally flavoured chewable tablet. The combination of DDS®-1 with B. lactis UABla-12™ has been shown in randomised, double-blind, placebo-controlled trials to:
Support upper respiratory tract and skin health in children.
Reduce levels of opportunistic gastrointestinal bacteria in children.
Reduced symptom severity and need for medications with skin conditions and infection.
Help children to return to normal health faster after illness.
This delicious natural cherry chewable tablet formula uses only non-GMO probiotic strains, which are free from dairy, gluten, so ideal for children from ages of 1 to 12 years old. The product is also stable at room temperature, so no refrigeration is required.
| Active Ingredients per tablet | Amount | % NRV |
| --- | --- | --- |
| Proprietary Blend......... (5 Billion CFUs) | 13.93mg | * |
| Bifidobacterium lactis UABla-12 | | |
| Lactobacillus acidophilus DDS-1 | | |
Ingredients:Bifidobacterium lactis, Lactobacillus acidophilus, Xylitol, NutratabTM (Tricalcium Phosphate), Inulin, Cherry (prunus serotina) Berry flavour, Magnesium Stearate, Silica, Citric Acid, Stevia.
NRV = Nutrient Reference Value
We found other products you might like!